Best breathing air. Any place.
The perfect fresh air supply for working in critical environments.
Always the best breathing air
When working in toxic environments, in closed rooms or in extremely cramped situations, such as in boiler or vessel construction, a sufficient supply of clean fresh air is essential. The optrel suppliedair system forms the interface between the compressed air- carrying case air vessel and the fresh air helmet. It ensures a sufficient and regulated supply of fresh air and warns you with its integrated alarm of deviations in the target air volume.
* Suitable for all optrel PAPR helmets
Comfort Belt
An individually adjustable belt with quick-release fastener ensures a comfortable fit and ideal support of the system on the body.
Air Filter
An additional air filter provides the user maximum with safety. It prevents the penetration of foreign bodies and impurities into the clean compressed air and thus into the fresh air helmet.
Great Connectivity
Two different connection nipples are available for connection to all common compressed air systems.
The optrel suppliedair system can be combined with the following optrel PAPR helmets:
Variants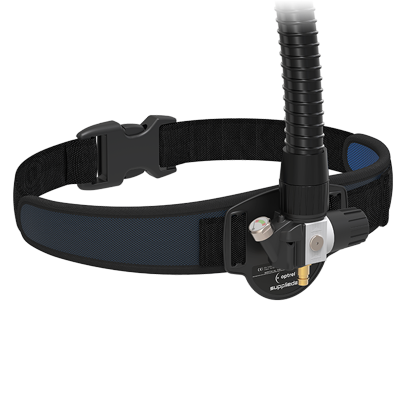 optrel suppliedair breathing protection system with compressed air supply and connection compatible with RECTUS 25, 26 and CEJN 320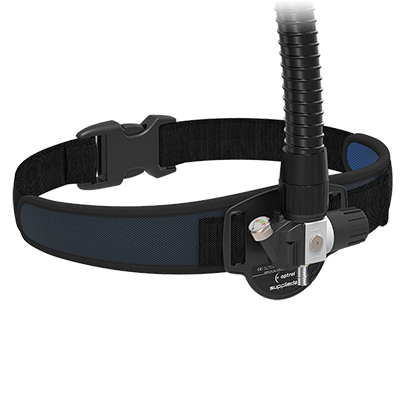 optrel suppliedair breathing protection system with compressed air supply and G1/4" connection
Air filtration unit for suppliedair